Biennale Architettura 2016
La Biennale di Venezia
Pabellón español
Spanish pavilion
Convent of Santa María de los Reyes
MGM Morales de Giles Arquitectos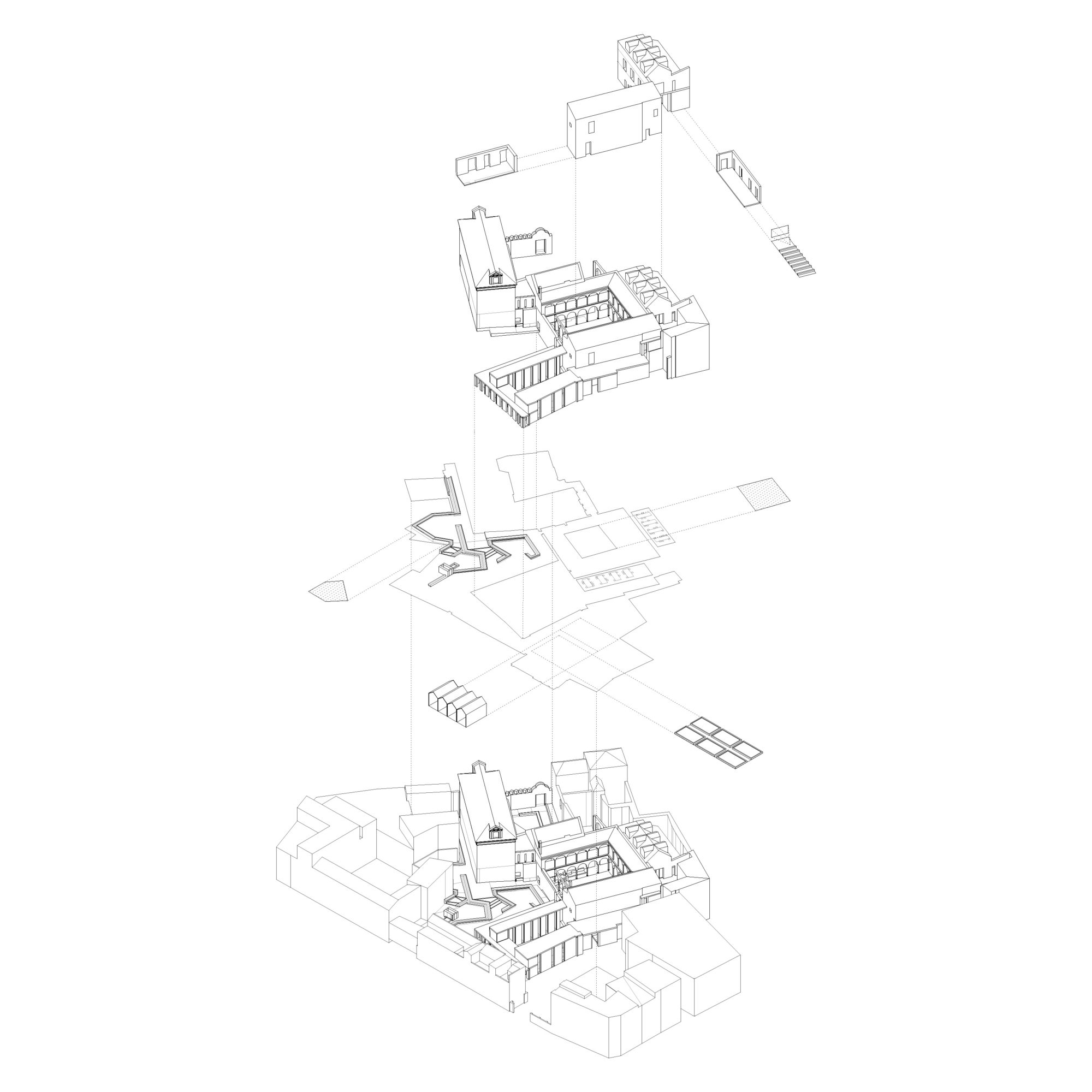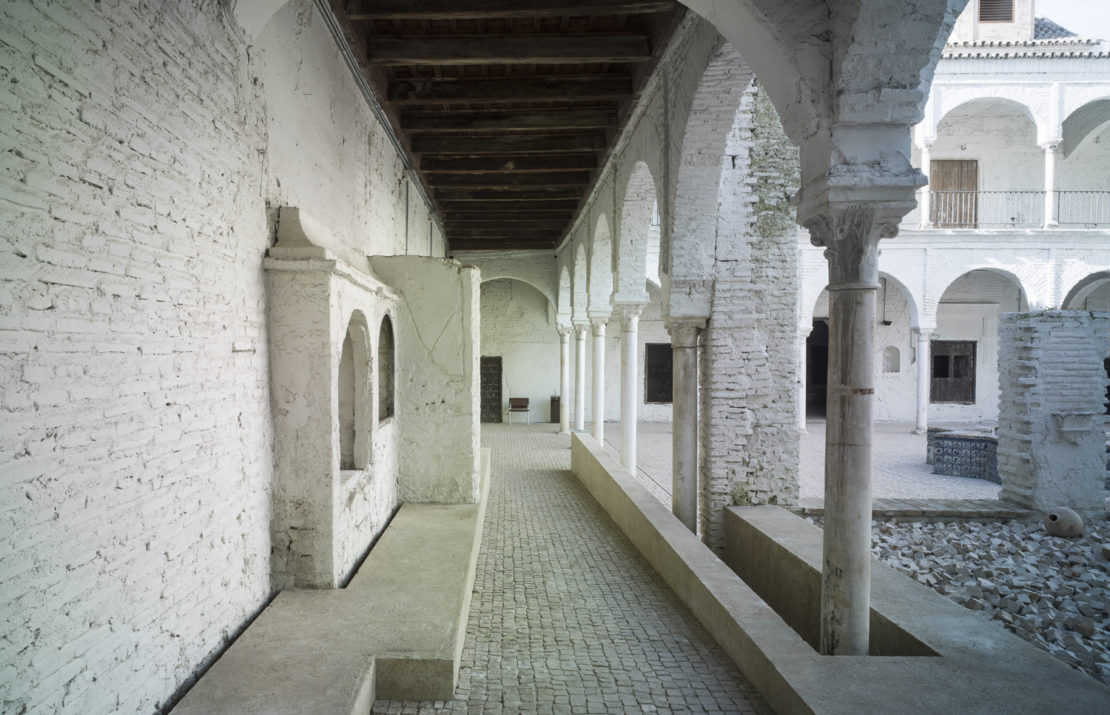 The old Convent of Santa Maria de los Reyes is located within a built-up block in the historic centre of Seville. It was abandoned and in a state of semi-ruin, except for the church, choirs and entry porch, which were used regularly for exhibitions and workshops. The old convent vegetable gardens had been converted into a large "vacant lot" concealed behind the walls of the old convent, waiting to be built on or rediscovered.
Due to the decrepit state of the historical complex (cloister, cells, rectory and old vegetable gardens) an urgent intervention was required. Given the scarcity of available funding and taking into account the requirements of the new urban partners in the historic centre, it was decided to make installed consolidations; with new paths, consolidating urban practices and pre-inhabiting mechanisms for art installations.
Credits
Convent of Santa María de los Reyes
Location:
C/ Santiago nº33, Sevilla
Architects:
José Morales y Sara de Giles
Project team:
Proyecto instalaciones: Insur JG; Aparejador: Francisco Alcoba;
Structure: Paco Duarte y asociados; Jardinería: Juan José Guerrero Álvarez.
Area:
1674 m2
Photografy:
Jesús Granada
2013–2015